Working Together for Optimal Fan Selection
Working Together for Optimal Fan Selection
In order to design a heavy industrial fan, there needs to be effective communication between the AirEng and the client, including the client providing some basic information and an explanation of the application and performance requirements of the air-movement solution. Initiating the process is easy when the client is aware of the information needed.
Communication is Key
AirEng will be able to determine a basic configuration and provide a quote, however for the industrial fan selection and quote to be as accurate as possible the client needs to provide clear and concise information. The person most familiar with the requirements of the fan should be the lead communicator. Discussions should span required specifications, challenges experienced with past installations and, if an industrial fan is currently in use, any relevant concerns with the fan selection.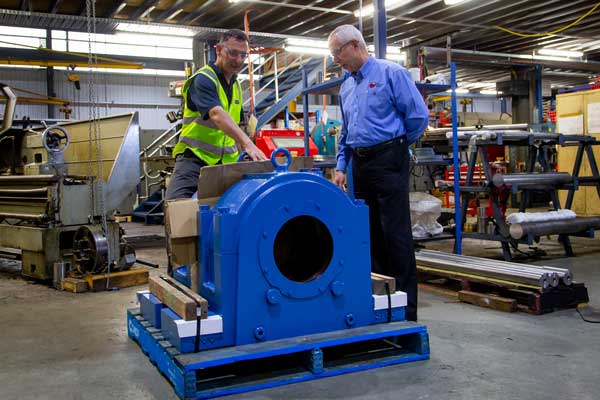 Specifications Includes General Information and In-Depth Requirements
General information that should be provided to begin the selection process includes: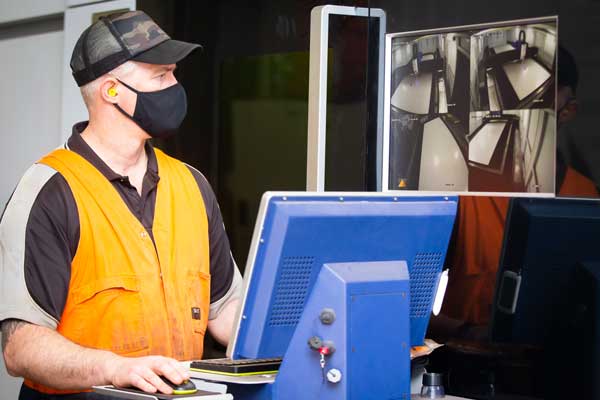 It is imperative that requirements for the end-use process, location, installation, schedule and future operation be considered in order to ensure the selection of a highly reliable and efficient fan at a competitive price.
Additional information to achieve necessary performance requirements involves:
In addition, there are construction and special requirements involving fan rotating assembly, bearings, couplings, drivers, sound, testing, paint requirements, spare parts and storage.
The Importance of Location
Providing information as to the location and the environment where the industrial fan will be installed is important. Equipment must be appropriate for environmental conditions, for example not all industrial fans are designed for corrosive applications. Where the fan resides will make a huge difference on many aspects of selection as well as installation.
Important location considerations include:
The type of foundation at the site directly influences the design of the shaft, bearings and couplings. The geographic location for the fan's installation is also important.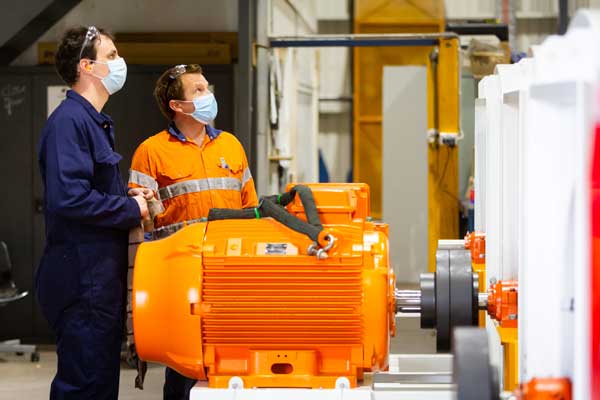 Supporting Documentation
It is also beneficial for clients to provide any drawings, pictures or digital files of the location of where the industrial fan will be installed showing the ductwork, motor location and accessories connected to the fan such as dampers, silencers, diffusers, lubrication units, etc.
Drawings are an excellent place to mark where a client needs the pressure generated from the industrial fan.